For the best user experience and accessibility for users with a visual impairment, our apps support Dynamic Type in iOS which allows the user to change the font sizes of certain fields for easier readability. The issue with hidden buttons or obscured text is likely related to a setting for the text size on your iPad. If you go into the Settings app, tap on Display & Brightness, and then Text Size, and move the Text Size slider to the right, it can make the text within apps so large that it can hide some of the buttons and obscure part of the text. Using TrialPad to demonstrate, here are three examples of the same view and how changes to the text size can hide buttons and obscure text:
Small Text Size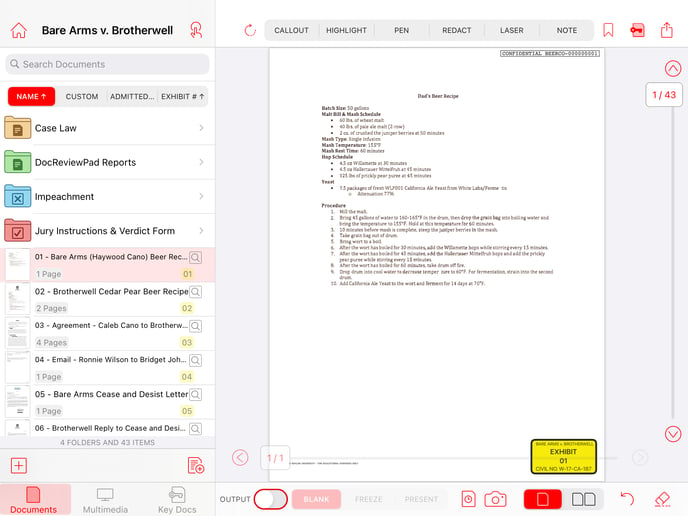 Large Text Size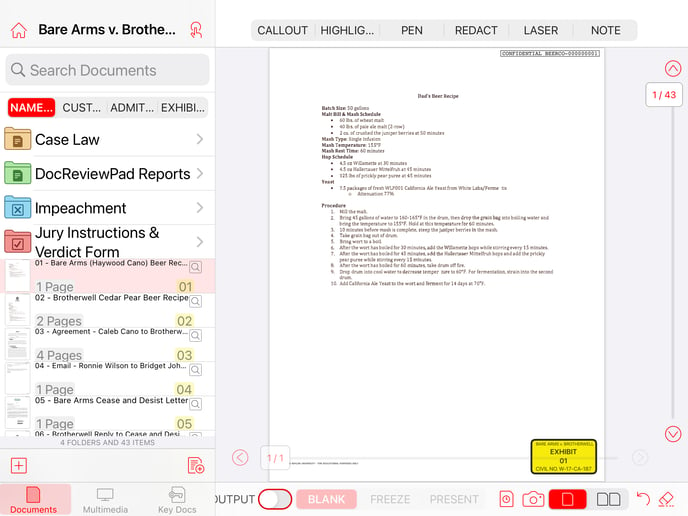 Largest Text Size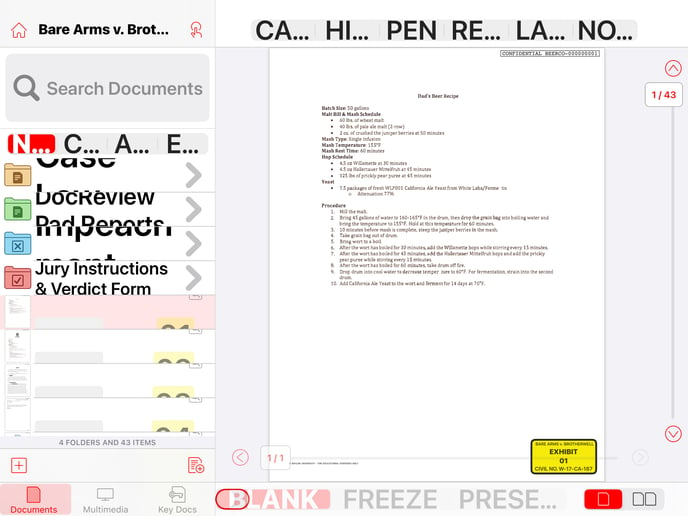 The solution is quite simple by adjusting the default text size in the iPad Settings app. First go to Settings > Accessibility > Display & Text Size > Larger Text > Larger Accessibility Sizes and turn the switch Off (if it is On).
You should then go to Settings > Display & Brightness > Text Size and drag the slider to the middle. Also turn the Bold Text option to Off (shown in the attached screenshots). Then launch one of the LIT SUITE apps and press Continue with Apple and you should then see a Continue button.